We are currently only accepting referrals for Physiotherapy, Speech Therapy for children under 5 and Occupational Therapy for Adults on Home Care Packages.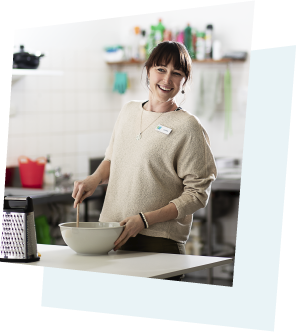 We are a multidisciplinary therapy service providing occupational therapy and physiotherapy to children and adults and Speech Therapy to children under 5.
We are based in Devonport, Tasmania where we have our primary clinic. We also provide outreach services across the North West Coast and West Coast of Tasmania.